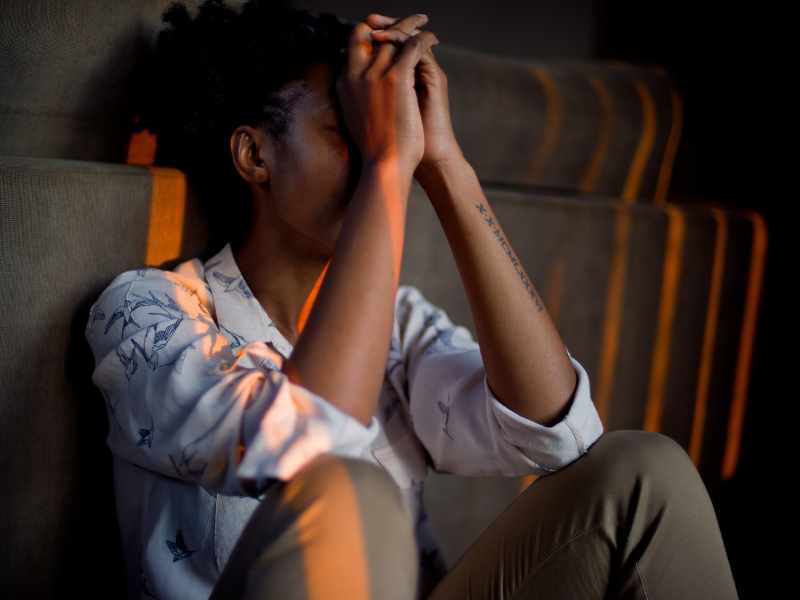 What do you need to know about emotional wellness?
Emotional wellness is a combination of positive and negative emotions, and most importantly how you choose to deal with them. How you manage your emotions can have a significant effect on your interactions, relationships and mental health. Emotional wellness is about how you react to stress, and changes you can adopt to successfully cope with the stress and challenges that you might encounter on a daily basis.
How to improve your emotional wellness
Learn to be resilient i.e. ability to let go of negative emotions and hold on to positive ones

Learn healthy ways to deal with stress effectively
Develop good sleep hygiene, be sure to get regular, quality sleep


Learn to cope with losses-loved ones, pets, wealth, material possessions etc.

Learn to build a strong social network-family, friends, etc.

Leading a mindful life i.e. being conscious of what is happening inside and around you at all times
Opportunities for developing your emotional wellness
Counseling Services

Student Counseling Center (SCC)

Student Counseling Center (SCC) services include individual, group, grief and substance abuse counseling. The SCC also offers a virtual walk-in clinic, and crisis counseling.

Grief Counseling

OSU students coping with the death of a loved one are eligible for individual counseling.

Group Counseling

Free and confidential groups centered on a range of topics including biofeedback/stress management, grief support, self-esteem and social relationships.

Counseling and Counseling Psychology Clinic

Another on-campus option in Stillwater, this clinic offers services to students, faculty, staff and the community while training graduate students.

Counseling and Counseling Psychology Clinic

Al Carlozzi Center for Counseling at OSU-Tulsa

Providing services to the campus and Tulsa communities.

Al Carlozzi Center for Counseling

Call SAM

Call SAM (Student Assistance by Mercy( is a FREE 24-hour call center staffed with counselors who will assist you in getting the help you need. 1-855-225-2SAM (2726)

Mental Health Series

In these series, we will focus on both broad and specific ways to help manage stress, increase focus, increase relaxation, best utilize your time while in college, learn to recognize how your thinking affects your mood, and test anxiety.


Relaxation and Stress Management

Relaxation and Stress Management Center at OSU

Relaxation and stress management resources available at OSU.

Relaxation and Stress Management Techniques

TAO (Therapy Assistance Online)

An online library of interactive programs to learn skills that will help you build resilience.

Reboot Center

A space in the Student Union on the Stillwater campus with tools to help you develop skills to calm your mind and body.

Labyrinths

Moving through a labyrinth is a type of walking meditation. There are labyrinths on the Stillwater campus and at the Botanic Garden, along with many other locations across Oklahoma.

Other Resources

Health Insurance

Students may have access to additional mental health services through their insurance provider.

Student Health Insurance Information

1 is 2 Many

OSU Center for Health Sciences takes acts of sexual violence and sexual harassment extremely seriously and believes that 1 victim is 2 many.