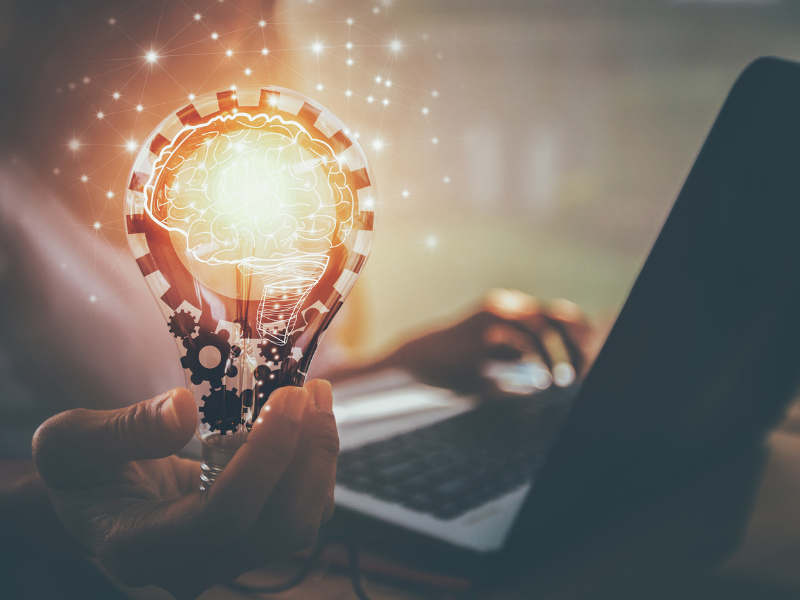 What makes up intellectual wellness?
Intellectual wellness is engaging in creative and mentally-stimulating activities, expanding your knowledge and imparting knowledge to others. You can develop intellectual wellness through academic pursuits, but also through cultural, artistic or skill-based learning.
How to improve your intellectual wellness
Listen to

 and consider the perspectives of others to improve critical thinking.

Read, especially beyond your discipline, dig into books that spark your curiosity.

Attend conferences, talks and programs that increase your knowledge in various areas.

Participate in a new activity or group on campus to stay open-minded and expand your horizons.

Pursue off-campus opportunities to experience a new language or culture.
Opportunities for developing your intellectual wellness